Books
By Tim Rhoades

The books found in this category contain not only poetry but works of fiction as well. Some of the poetry found in the books can be found here on ThePoetryStop.com but there are many more that cannot.

Each book is designed not just as a collection of written work but a journey into hopefully a deeper understanding of the yourself, your loved ones, and the world around you.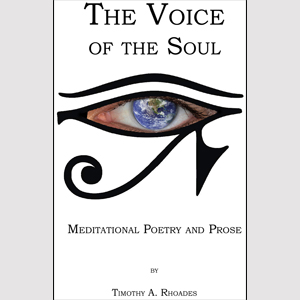 I hope you enjoy The Voice of the Soul
Author: Timothy A. Rhoades
Published: 2012
Pages: 85
Price: $3.00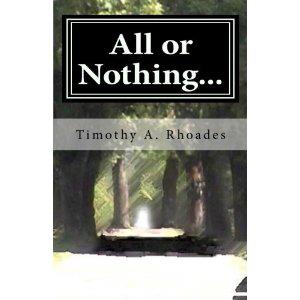 Inside these covers you will find poems that inspire you to reach out to a long lost friend, help you move past a long lost love, or maybe see a new side of you that you didn't even know was there.
So grab a cup of your favorite coffee, tea or coco then curl up in a comfortable chair and enjoy All or Nothing: The Ramblings' of a Young Man's Heart.
Author: Timothy A. Rhoades
Published: 2011
Pages: 86
Price: $3.00